A food crisis is looming. The world's population is projected to double by 2100, and there is a limit to how many people the planet can feed. What will happen when global agricultural resources dwindle and climate change further impacts food production stability? Australian researchers and industries are finding creative solutions for this impending problem. Join host Julian O'Shea and our panel as we make a foray into the future of food. From genetically modified crops to petri–dish grown meat, what can we expect to see on our plates in the future?
Hosted by
Julian O'Shea is an engineer, educator and researcher with a passion for sustainability and outreach. His current research project, Vehicle for Change explores sustainable micro-mobility and is currently aiming to set the land-speed record for a solar powered bicycle. He is the CEO of Unbound.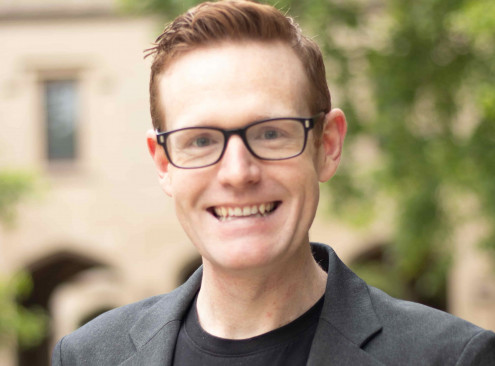 Nature, nutrition and eating like animals
David is a leading expert in nutritional ecology: the discipline that studies how nutrition-related aspects of an animal's environment interact with its biology to determine health and fitness outcomes. His approach is comparative, using ecological and evolutionary diversity to understand these interactions. His studies of insects, fish, birds and a variety of mammals have helped develop a new approach to human nutrition-related problems, such as the dietary causes of obesity.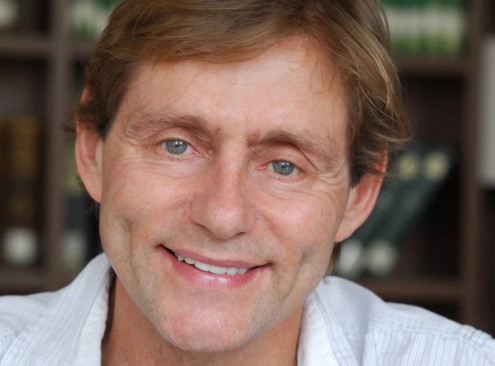 Making food healthier from the ground up
Dr Matt Flavel
(Innovation and Science Manager)
Humanity is facing an increase in diet-driven chronic disease, paired with antibiotics that don't work like they used to and served on a planet that continues to heat up. Our eating habits have contributed to this situation, but there is hope that innovation in what we eat or how it grows could turn the tide.

Matthew completed his PhD studying some of Australia's edible wild plants and insects and their role in healthy ageing. He has since worked with The Product Makers exploring the use of upcycled ingredients from sugarcane processing in agricultural, cosmetic, food and beverage products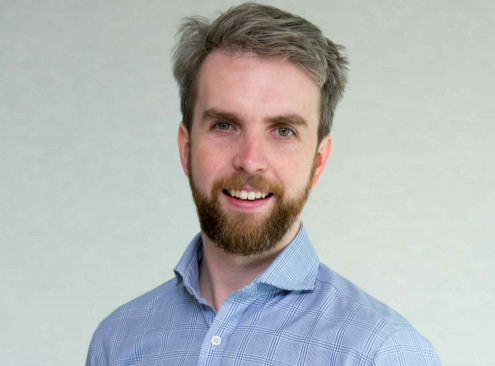 Cellular agriculture and the future of food
Cellular agriculture is a new research field and industry dedicated to producing meat, eggs, milk, and leather more sustainably and more ethically.

Bianca's research focused on understanding how being born prematurely can lead to cardiovascular disease - the world's greatest killer. She is now utilising her expertise in cell biology in the emerging research field, cellular agriculture.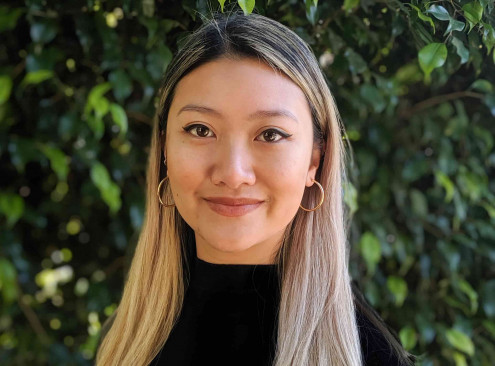 Diet and cognition
Sarah's PhD research is investigating the relationship between dietary patterns and cognitive performance in older adults. She is also exploring how different dietary patterns may be interacting with cardio-metabolic health. Sarah hopes her research will provide evidence for diet as a potential intervention strategy to protect against cognitive decline.

Sarah is in the final year of her PhD at at the Centre of Human Psychopharmacology at Swinburne University and has a Bachelor of Science majoring in Psychology and Psychophysiology. In 2017 she graduated with first class honours in psychology.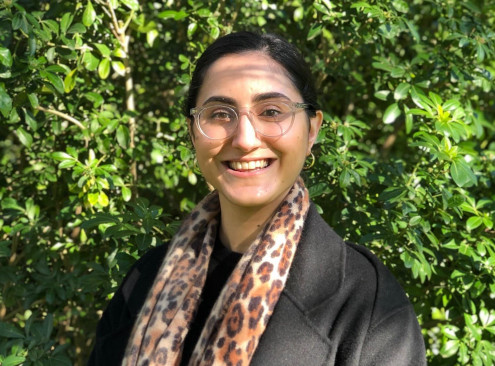 Other Online events