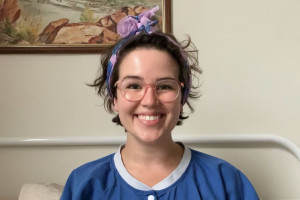 Schuyler Tin
City Coordinator
I'm an emergency RN with a background in economics, art, and hospitality. As a curious layperson, I'm passionate about making science more accessible (and more fun!).
Courtney Quinn
Volunteer
I am a lecturer in Mathematics at the University of Tasmania. My research is on tipping points and regime shifts in complex systems. Having a passion for both science and the arts, I appreciate the value of interdisciplinary studies. In my free time I enjoy playing violin and learning languages.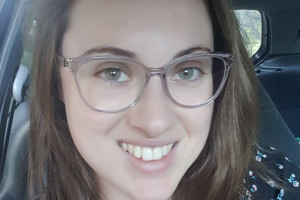 Emily Rieper
Volunteer
I'm a musician and music educator who has an interest in accessible educational opportunities across all disciplines in my home state, Tasmania. I love to volunteer and meet new people. I am looking forward to helping at Pint of Science 2022!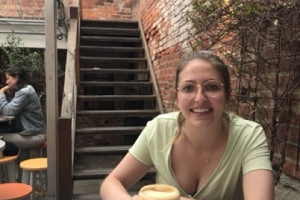 Greta Atkins
Volunteer
I'm a Registered Nurse who has mainly worked in surgical specialities. I am a book worm and a beginner rollerblader. I love to learn about peoples passions and new and interesting areas of science!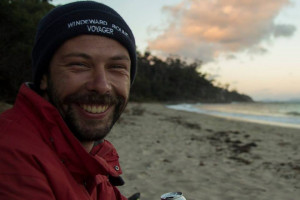 Nick Wellsteed-Green
Volunteer
Hi! I'm a nursing student with a background in earth sciences and physical oceanography. I have been attending pint of science for a while now and am excited to be a volunteer!